WEB STUDIO SERVICES

---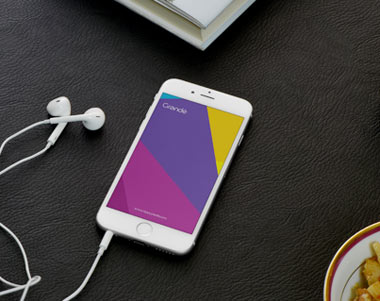 Small business websites
Web Studio offers small companies a chance to open their business to a larger audience. We always try to construct modern designed websites that are easy to use and most importantly advertise your business in the best way possible.
Weather you would like to increase your business or just make it easier for people to find you and get in contact Web Studio can help you with your goals.
Portals for large scale
At Web Studio we also construct websites for larger businesses like portals and directories

WordPress themes
Wordpress is one of the most popular CMS (Content Managed System) software used. This allows you, the cutomer to be able to easily modify, add and delete elements of your website with minimal computer skills.
Wordpress is great because it is simple to use and allows for some great designs. This software can be adapted for many types of websites such as small businesses, property portals and even online shops.
Complete online shops
We have years of experience building and designing online shops in varous types of software. Depending on your needs we can advise which software would best suit you and construct the perfect site for you.
We can install and configure all types of online payments or create a type of catalogue allowing your clients to see your products before coming into your shop and buying in person.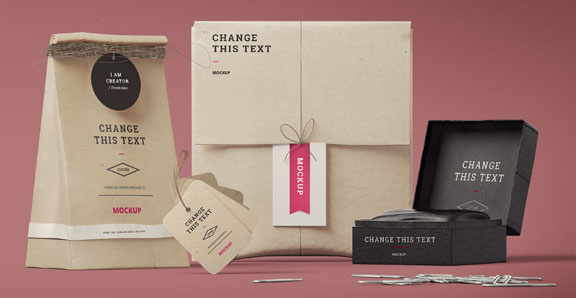 SIGN IN TO RECEIVE
NEW PROJECTS
ON YOUR E-MAIL